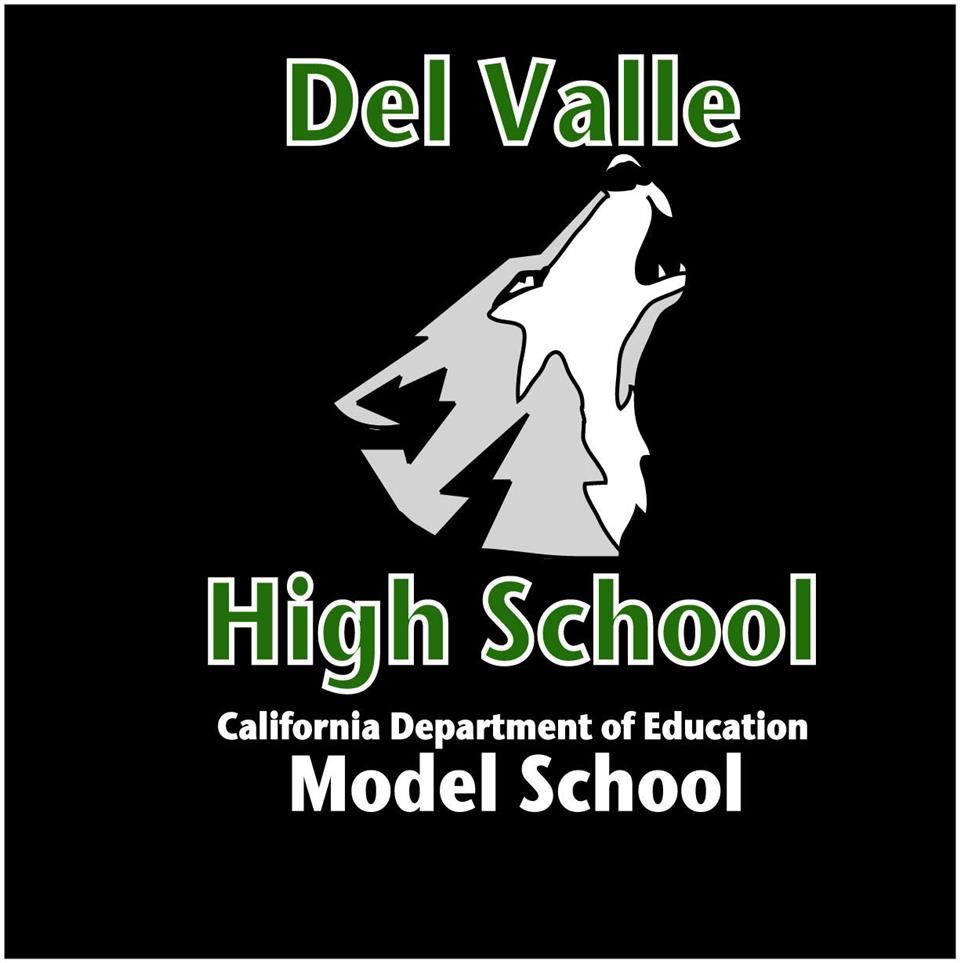 At Del Valle Continuation High School we are committed to preparing students to transition to successful postsecondary lives. We support students to develop academic and job-related skills, increase resiliency and problem-solving behaviors, improve their self-image, and set and meet personal goals. Our fully accredited program provides students with an alternative approach to learning that allows them to achieve at their highest level. We offer a smaller, more personal environment for our students and have partnered with community agencies to ensure the nonacademic needs of our students are met. Our teaching staff delivers Standards-aligned instruction in a differentiated way to meet the individual needs of the different learners in each classroom. Whether it is credit recovery or graduating with their class, we work individually with each student to achieve their goals. We have high expectations for all our students:

• Our students are very intelligent and have many talents

• Our students are important members of their families and our community

• Our students are caring individuals and practice good citizenship

We are proud of the quality program we offer and the degree to which we encourage students to become active, lifelong learners.