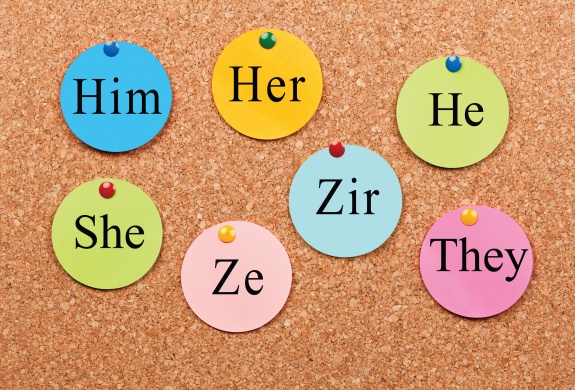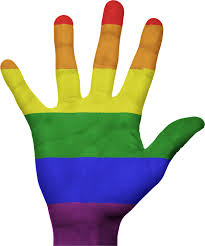 Junction GSA - Where Everyone is Welcome
Click on the Link Below to go to the GSA-Gender Spectrum Alliance- Information and Resource Page

https://sites.google.com/lvjusd.org/jamsgsapage/home

Junction GSA

Gender Spectrum Alliance Welcomes all students in grades 6-8 to come to room 17 Every Monday at 2:35-3:15. Come in and have a snack-maybe even pick up a free rainbow notebook or Ally pin.

I have added a link above to the GSA webpage which has many links and downloads to provide information that will increase your understanding of Lesbian, Gay, Bi-Sexual, and Transgendered youth and families.

Some terms we will use are all explained further on the webpage: Gender Fluid, Non-Binary, Cis Gendered

All parents, Teachers, and Community Members that are interested in supporting our diversity may contact me with questions, comments, needs to set up other groups or to add other times and days.
Fair, Accurate, Inclusive, and Respectful Education Act, also known as the FAIR Education Act (Senate Bill 48) and informally described by media outlets as the LGBT History Bill, is a California law which compels the inclusion of the political, economic, and social contributions of persons with disabilities and lesbian, gay, bisexual, and transgender people into educational textbooks and the social studies curricula in California public schools by amending the California Education Code.