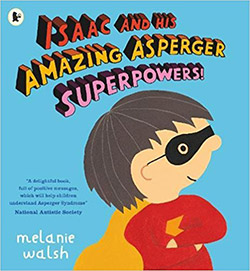 Explains Asperger's syndrome in a simple, gentle and positive way to very young children.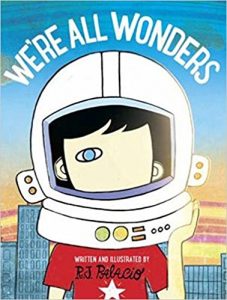 This story shows how one child copes with his own differences, and other people's reactions to them. The reader will find comfort in Auggie's imaginative tactics, and his positivity about being able to change the way others see him.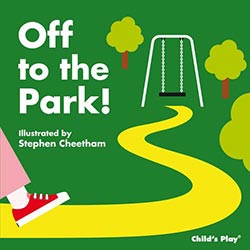 This is not only a fantastic book to engage the imaginations of blind and partially sighted children, it is also a great choice for all children to explore how they use their senses. Adults could use this book to open a discussion about what it feels like to be blind or partially sighted.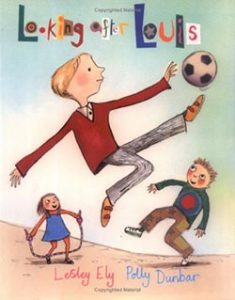 Explaining to young children how autism can affect behaviour and promoting tolerance and understanding of others.