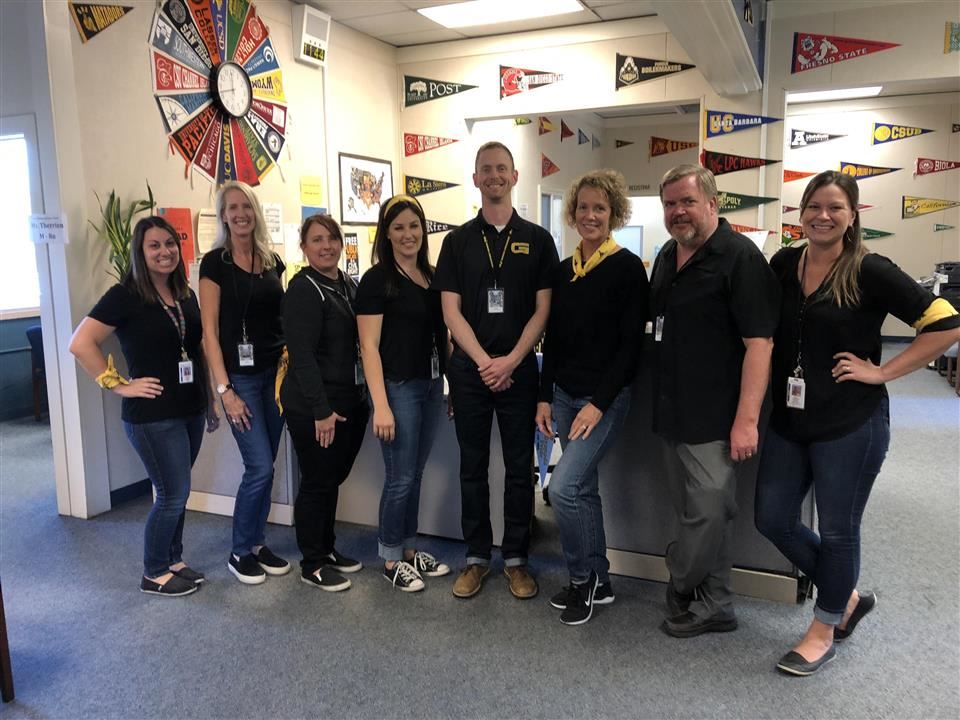 Granada Seal of Biliteracy Applications

---

All seniors interested in applicating for the Seal of Biliteracy can now apply by clicking HERE. Applications are due April 16, 2021. If you have any questions, please contact Denise Roberts at droberts@lvjusd.org or (925) 606-4800 ext 3560.
GHS Counseling & Career Center Scholarship

---

The GHS Counseling & Career Center scholarship is awarded to a senior who is planning to pursue a degree in Psychology, Sociology or Education OR planning on entering a career in mental health or counseling related services. Applications are due on April 23, 2021. Click here for the application.